From the Turkish Tourism Website:
"Tire is a hillside town that dates right back to Hittite times, although most of what there is to see there today springs from the days when it was part of the fiefdom of the Aydınoğlus, and from early Ottoman days.
On Tuesday Tire hosts one of Turkey's largest street market in every nook and cranny of the old Tahtakale neighbourhood where roads are closed off for the market. Mainly this is a market for locals who come here to shop for fruit and veg, nohut ekmeği (chickpea bread), and other household necessities. Two sections of the market are likely to be of particular interest: The fabric market where it's sometimes possible to pick up old embroidered towels and tiny knitted Ottoman purses, although prices are not exactly bargains. The second is the street where the saddle and felt-makers still ply their trades."
Historic street of textile producers at Tire Market. Many of them are at the Tire Ethnography Museum now, some are still there.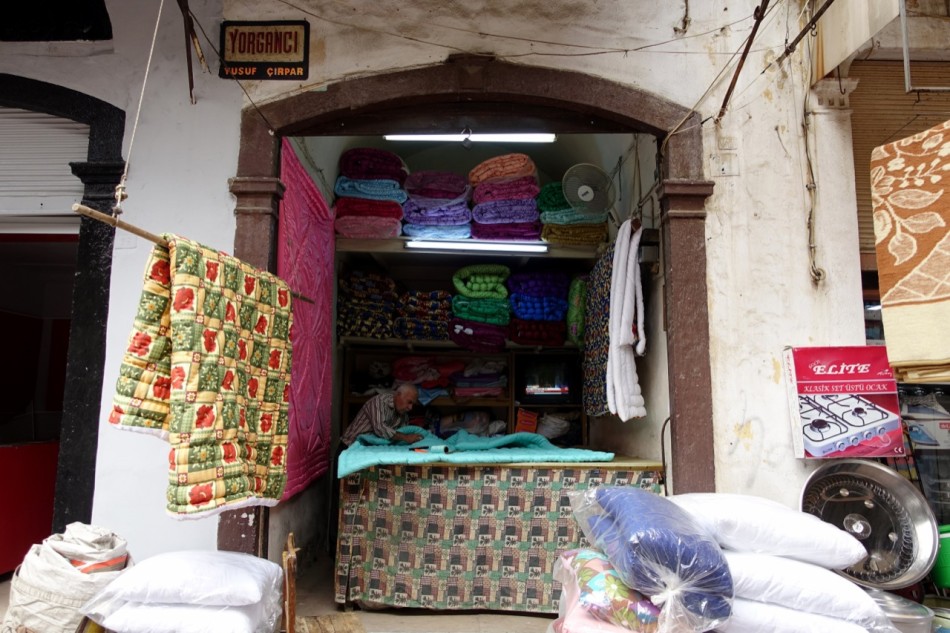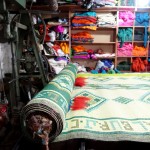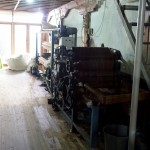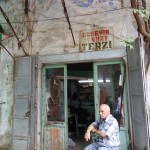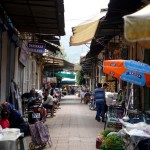 Historic Textiles, Telkirma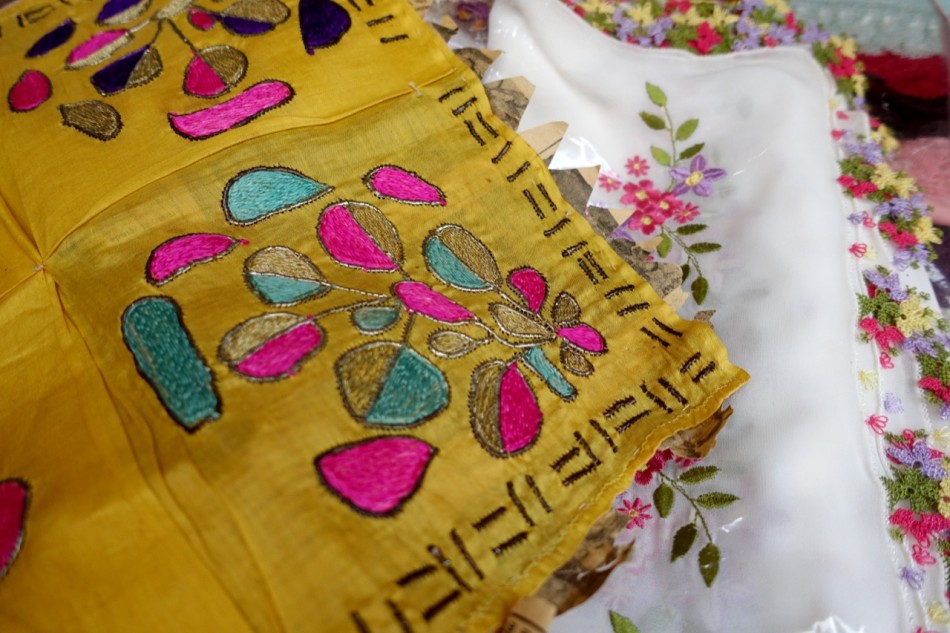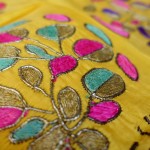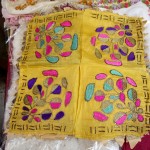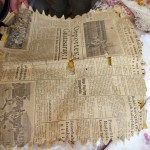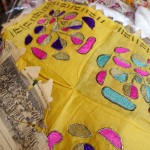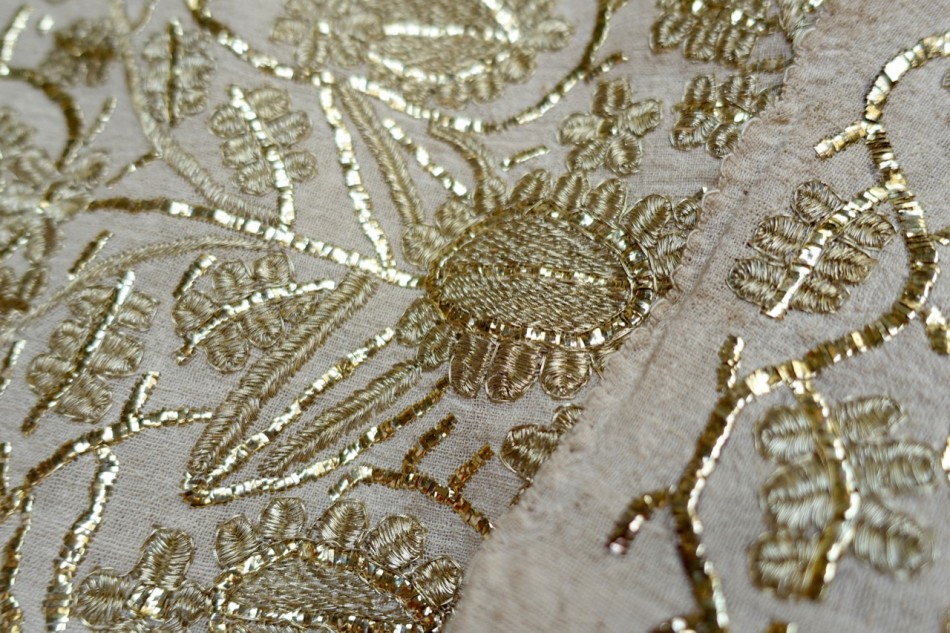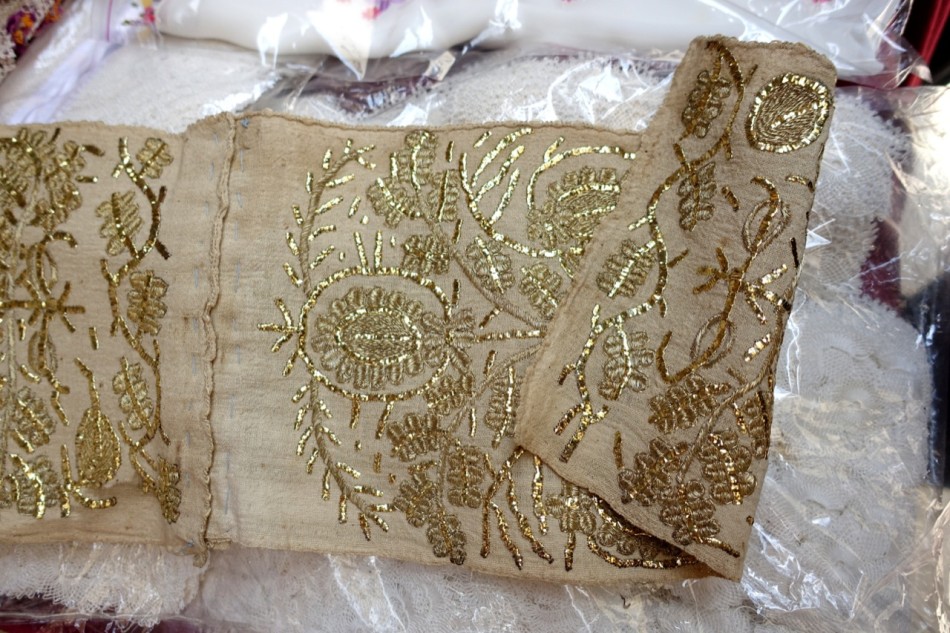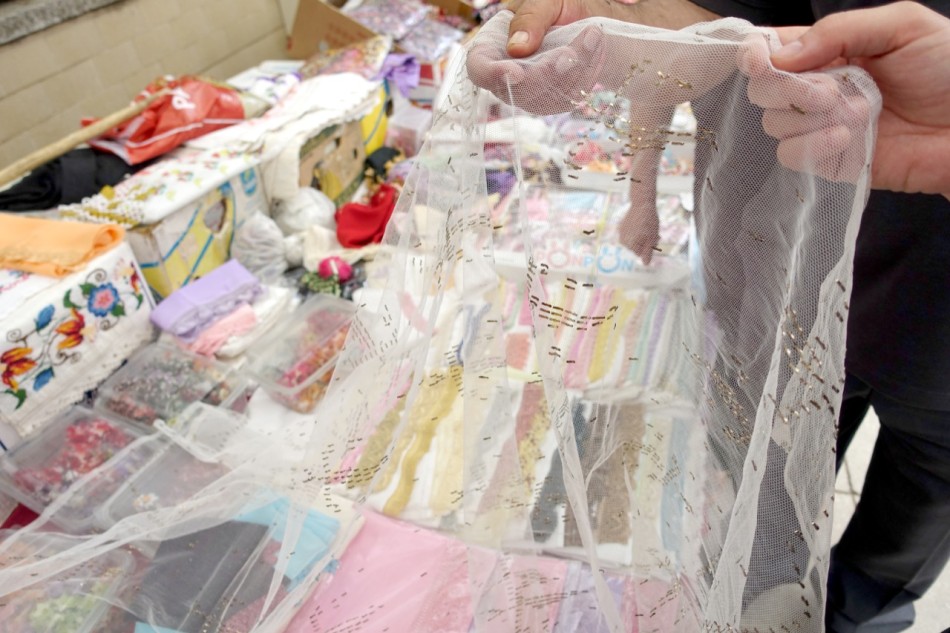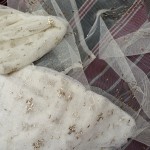 Testing traditional Turkish textiles for electronic properties