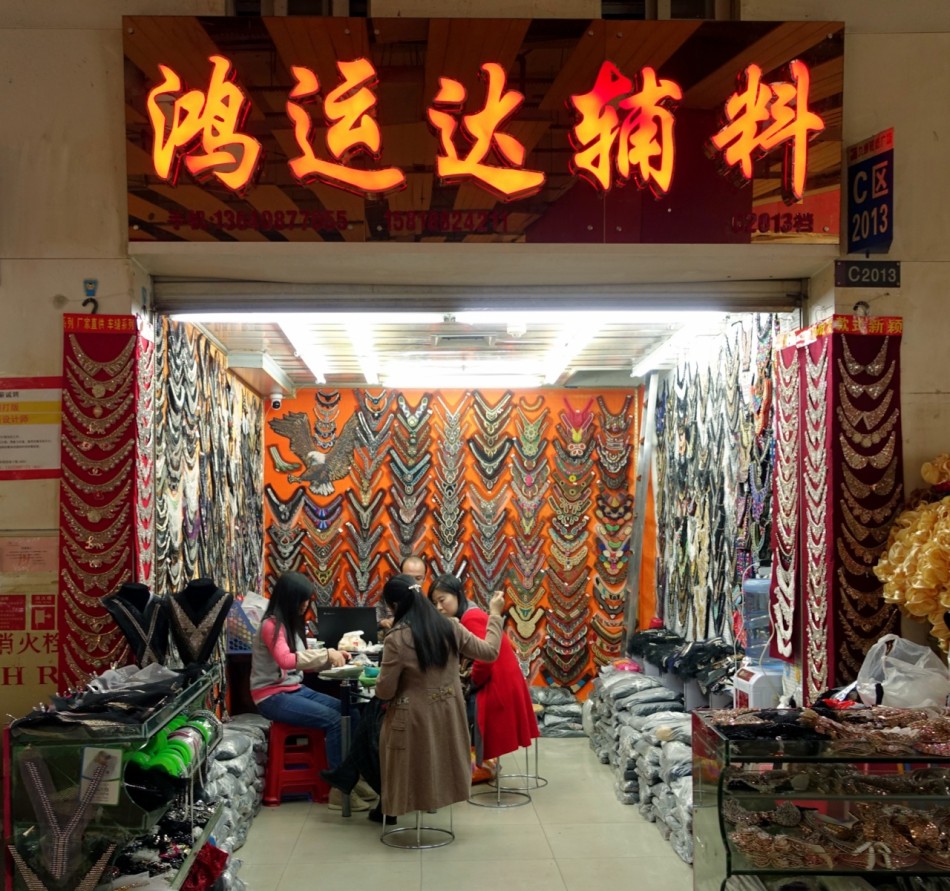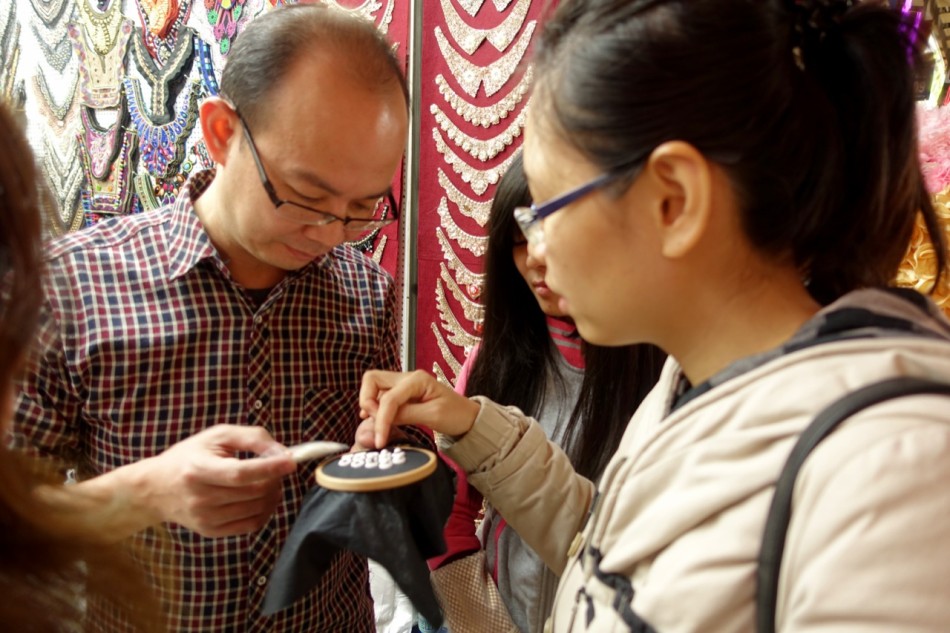 Explaining the embroidery sample to the head of the embroidery factory, Mr Lin. The factory is situated within the Guangzhou urban area. Workers work within the factory facilities on manual embroidery tasks. Mr. Lin agreed to make a sample of our embroidery display as a test for possible further and extended cooperation.
We provided them with the materials, discussed the sample in person and sent them instructions and pictures of the sample we would like them to reproduce. The communication was facilitated by our translator Jan, both during the communication in the shop and the ongoing communication via WeChat.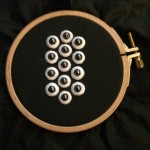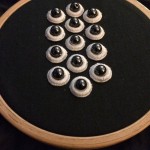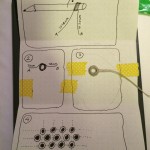 Instructions, sample pictures and materials sent to the embroidery factory.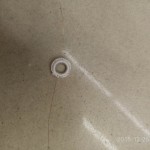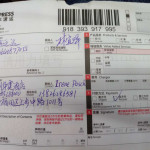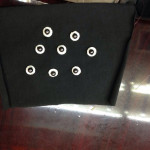 Photo communication about the process of making. Detail, express package and picture of the sample.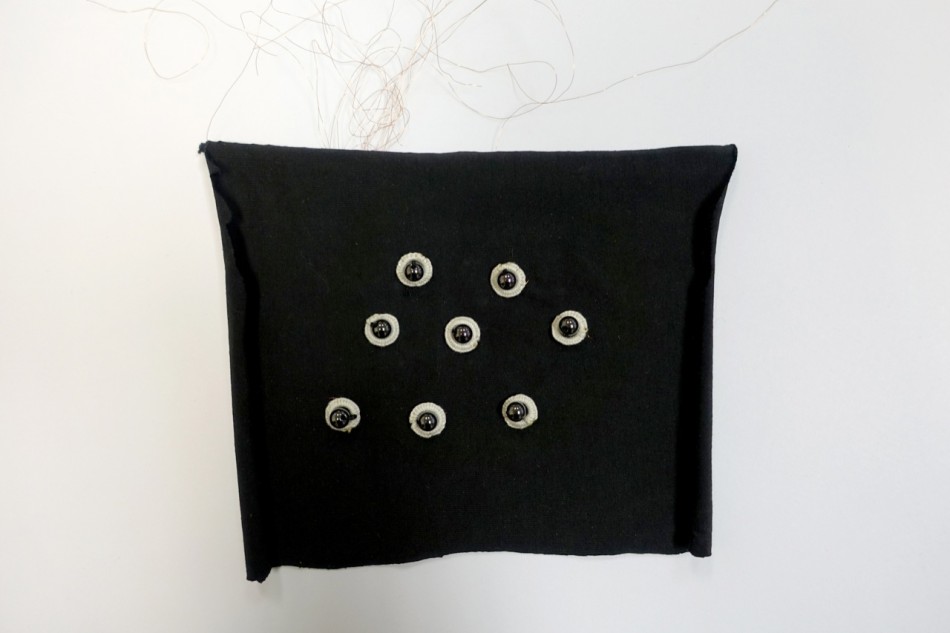 Finished and delivered sample