Hannah Perner-Wilson and Mika Satomi, forming the collective KOBAKANT, join us for a collaboration on imagining, designing and building tools to craft textile electronics and electronic textiles.
The experiments center around the workspace in a post disciplinary setting. What tools does the combination of known methods and materials from distinct fields as well as the invention of entirely new ways of making require? What are the essential differences to existing disciplines, what are the parallels to established practices? Approaching the making of electronics, and specifically electronics that originate from textile routines or practices, as craft, allows us to consider utensils needed and wanted for the process. It equally puts the wider ecosystem in which this craft can or could exist up to discussion.
It is an essential aspect of craftsmanship that the quality of the result is not pre-determined, but depends on the judgment, dexterity and care, which the maker exercises while working. (Pye, 1968) Crafting practices reveal and even reflect on the conditions that bring them about into being, and in any form of making, control is determined mainly by the 'means of production'. Thus "tooling", the making of objects that go on to make other objects, is a distinct form of research and discovery. One that does not directly focus on the finished product, wether that is an object, a building, or a digital artifact, but rather the whole system by which an infrastructure of making is brought into being and subsequently transformed to suit various tasks […] The generation and application of a tooling system always has potency inscribed into it. (Adamson, 2013) The collaboration was innitiated during a collective workshop in our studio in Vienna. It is an ongoing research process.
Collecting ideas and discussion approaches
What are the tools currently used? What are the qualities that shape the practice? What are the shortcomings? What are qualitative and aesthetic values we want to see included in the tools? What are mechanical and operational necessities? What different aspects of these do existing tools from diverse neighbouring disciplines incorporate? The following experiments illustrate some of the diverse approaches taken.
eTextilers tape
A tailor's tape is a classic tool, flexible for easily and accurately measuring parts of the body or garments. They are usually made from durable, non-stretch fiberglass fabric, secured at either end with metal fastenings. It is extended with basic features for electronic application while building upon the material qualities inherent to the toiler's tape: testing continuity, a LED lights up when a connection is made, or applying 3V to a circuit.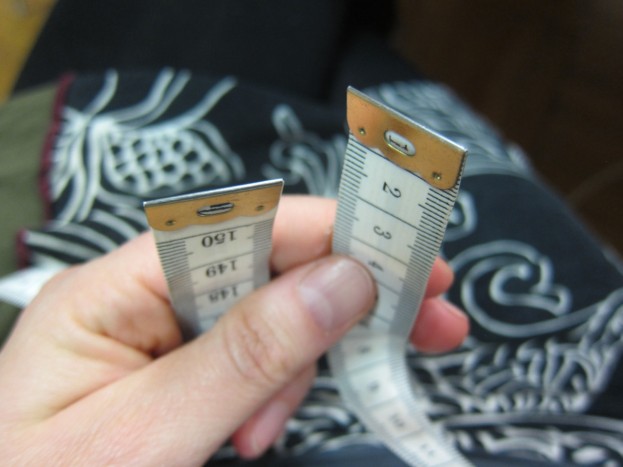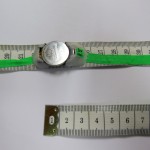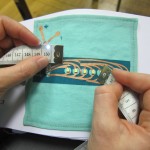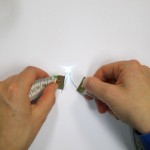 Ohm-Meter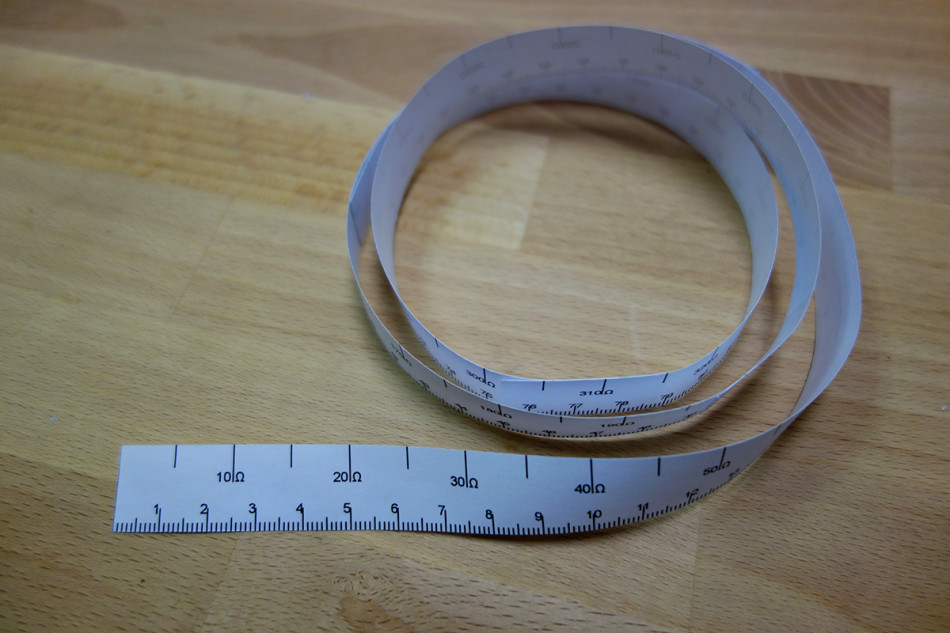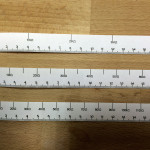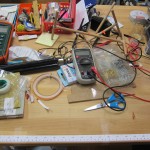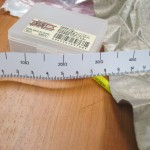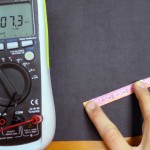 Unit Tools for textile electronics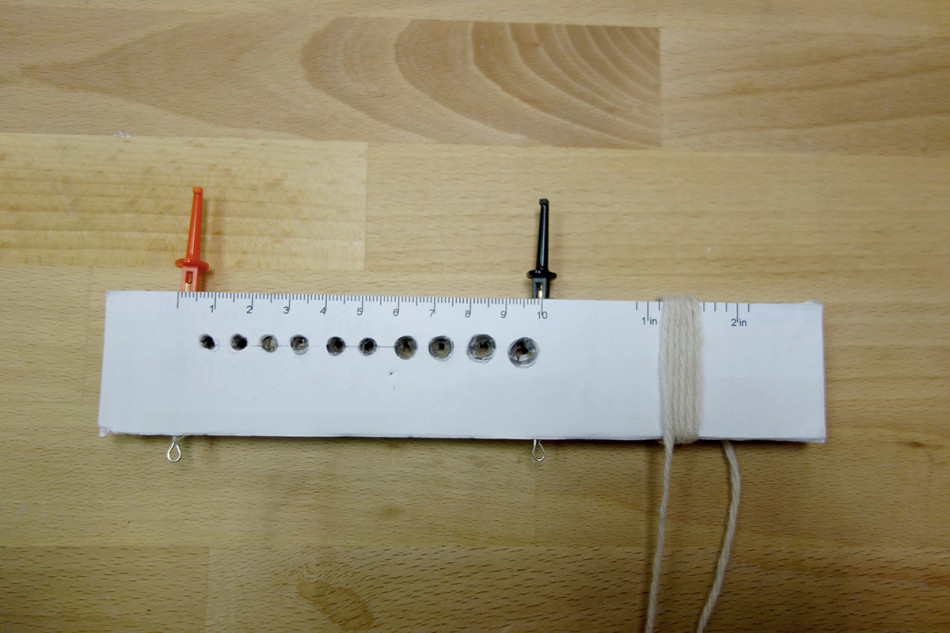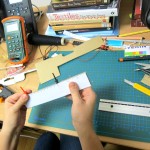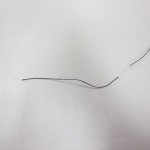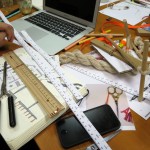 Ohm Niddy-Noddy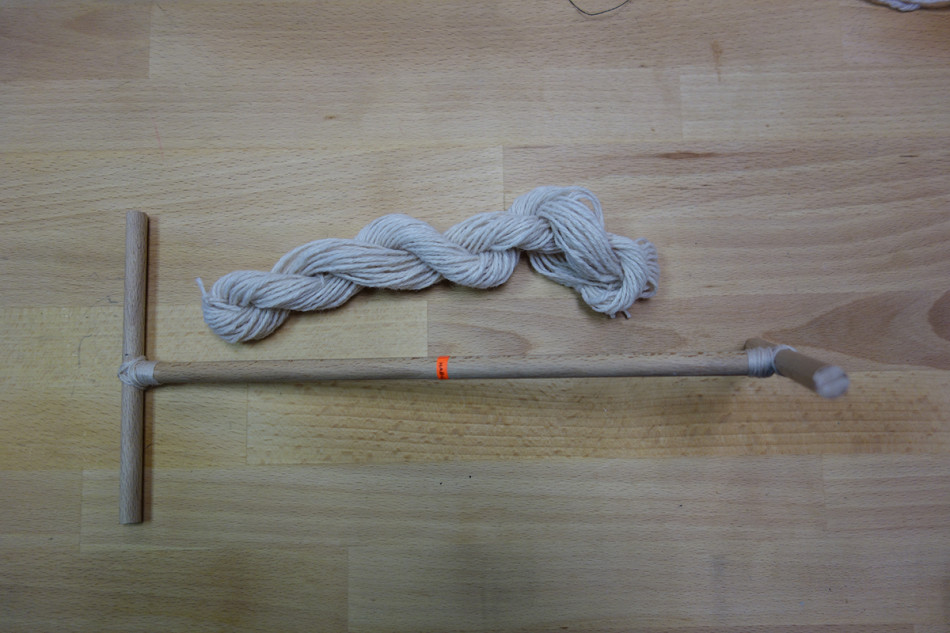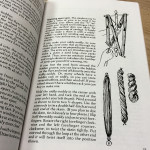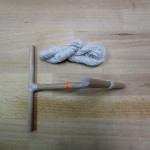 Pressure and Resistance Tool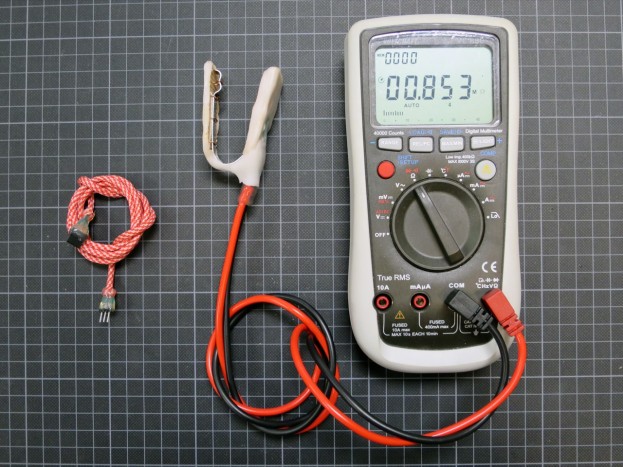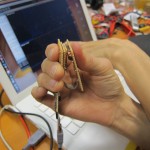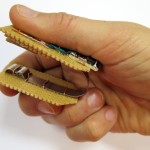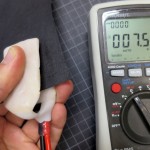 In-Ear Continuity Meter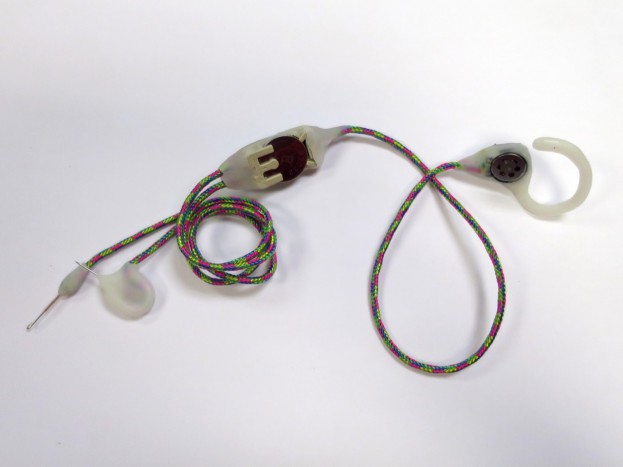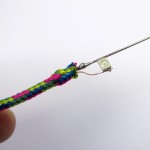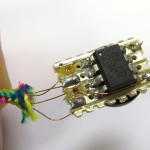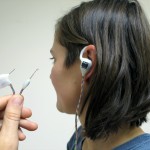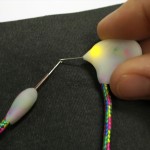 eTextiles Neck Wear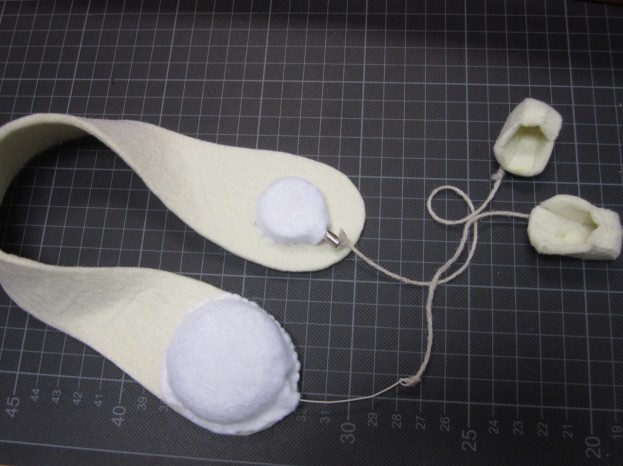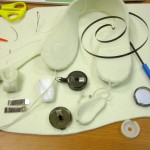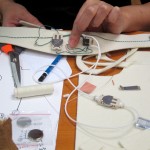 researching connectors, connections and changeable connections for eTextiles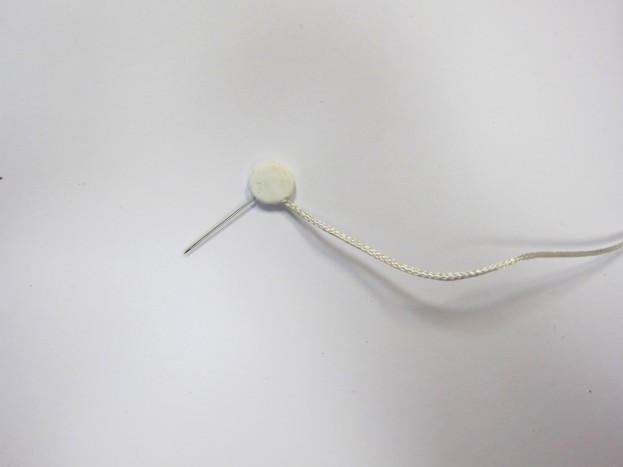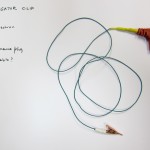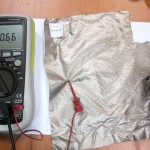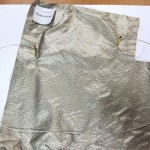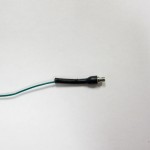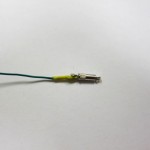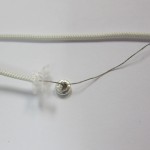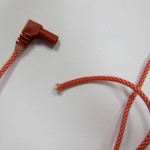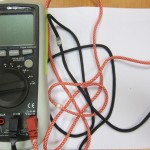 adapting tailor tools for eTextile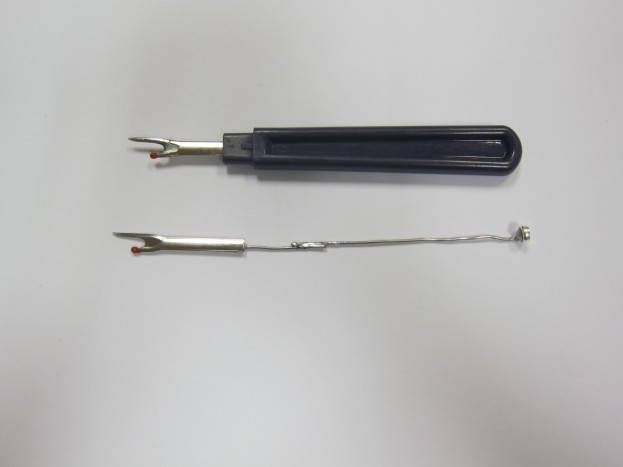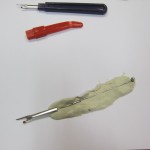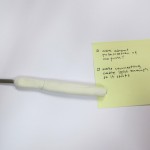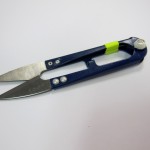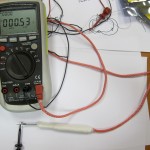 eTextile tool set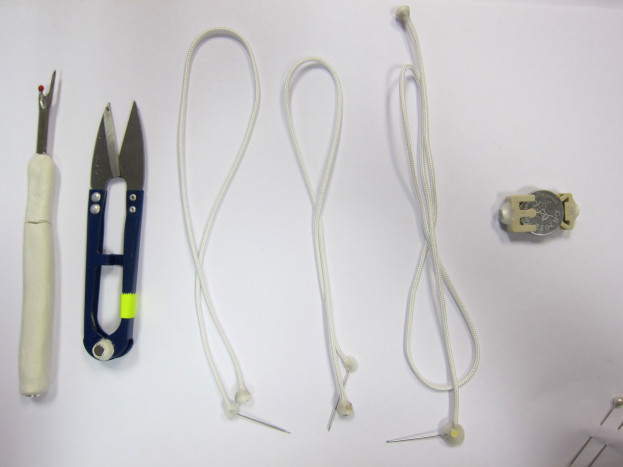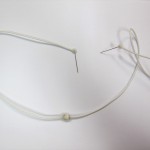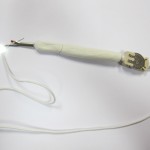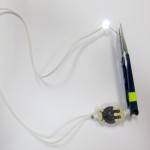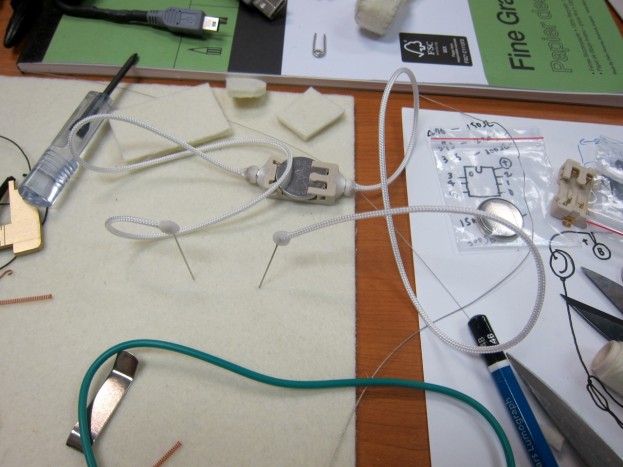 additional information and photos can be found here: www.kobakant.at
–
Adamson, Glenn. The Invention of Craft. London [u.a.]: Bloomsbury Academic, 2013
Pye, David. The Nature and Art of Workmanship. Bethel: Cambium Press, 1968
–